Lifestyle
13 Of The Best Men's Duffel Bags For Your Weekend Travels
Whether your next trip is to an exotic and lush jungle tree house or a stunning retreat to one of the world's best beaches, you'll need durable luggage that can get you there.There not a more essential piece of luggage than the durable, oversized weekend duffel bag. From vintage details, leather trim, and some that…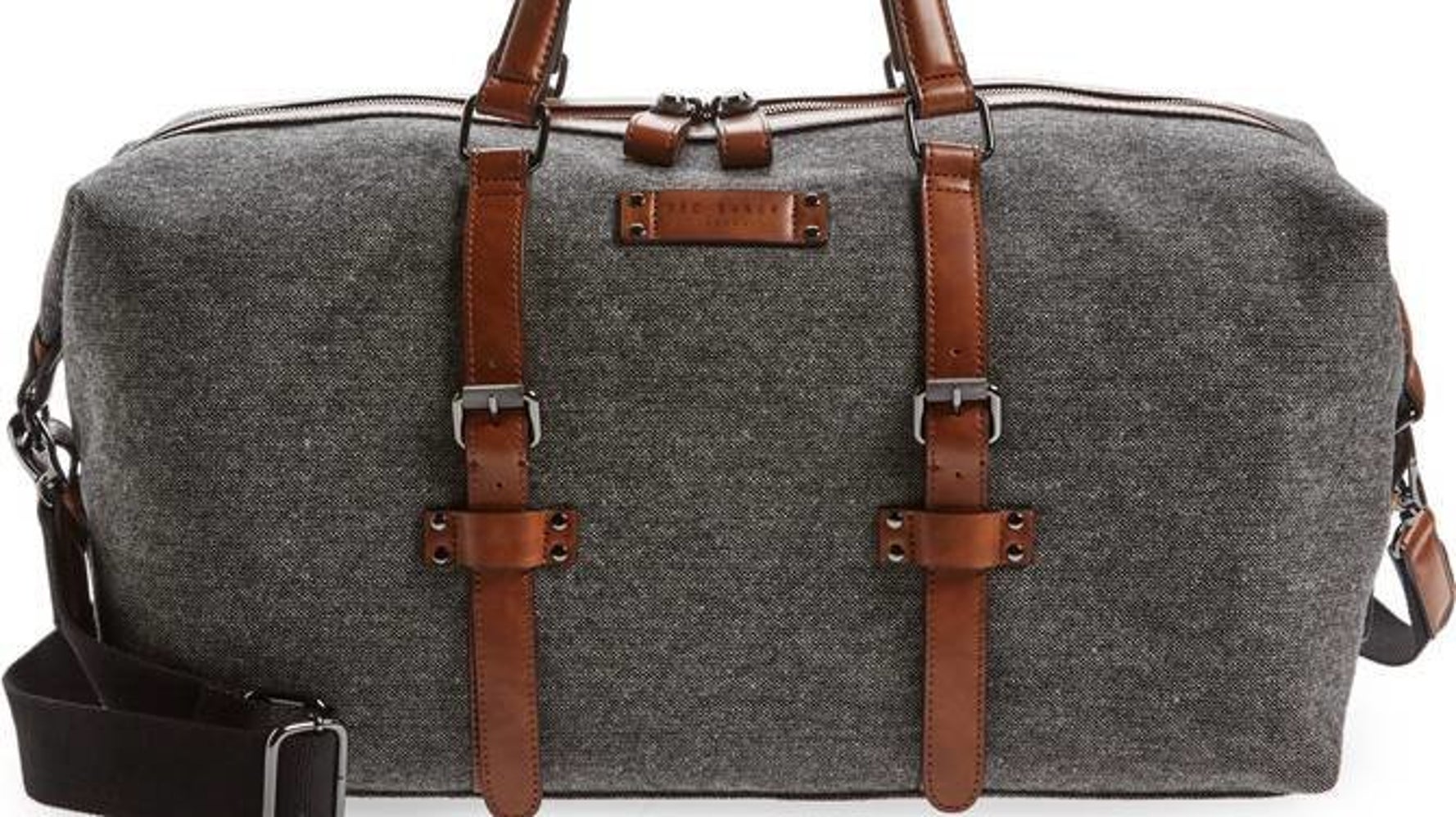 Whether your next trip is to an exotic and lush jungle tree house or a stunning retreat to one of the world's best beaches, you'll need durable luggage that can get you there.
There not a more essential piece of luggage than the durable, oversized weekend duffel bag. From vintage details, leather trim, and some that even attach to your larger suitcase, we've found the best men's duffel bags that'll withstand the wear and tear of your next vacation.
Below, 13 men's duffel bags for your next weekend getaway:
Herschel Supply Co. "Novel" Duffel Bag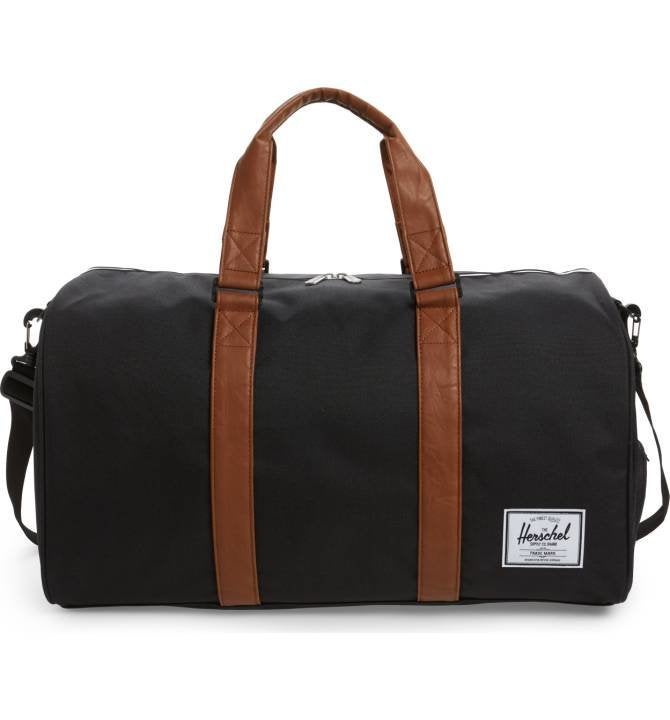 Nordstrom
is defined by its double carrying handles and exterior zip shoe compartment. Duffel and shoe bag in one — what's not to love?
365 Medium Landon Neoprene Carryall Duffel Bag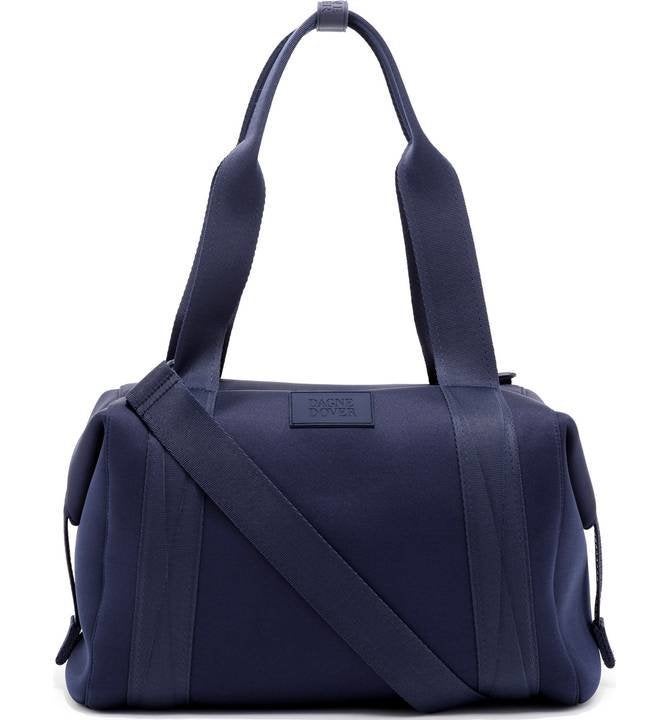 Nordstrom
This
is stylish enough for weekend travel, and practical enough for everyday gym use. It's an easily expandable design that makes organizing your accessories on-the-go easy.
Aer Duffel Pack 2 Backpack/Duffel Bag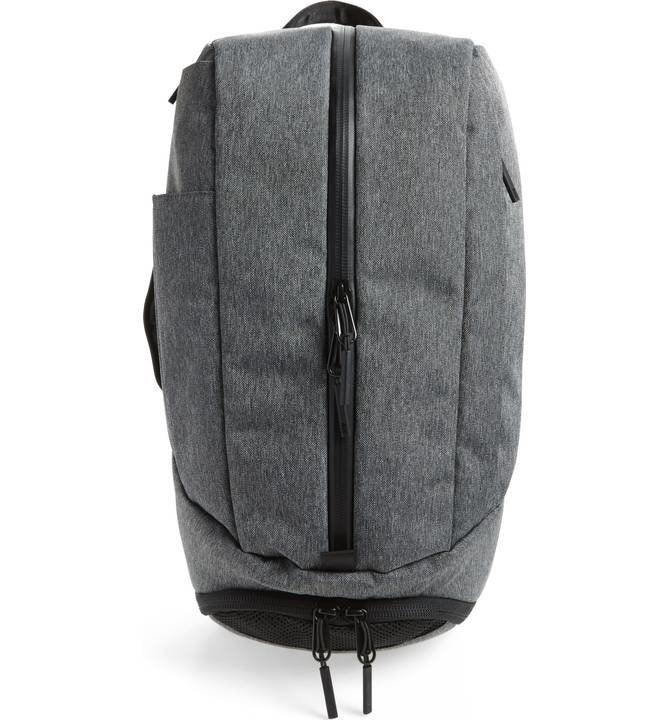 Nordstrom
Ted Baker London Ospray Duffel Bag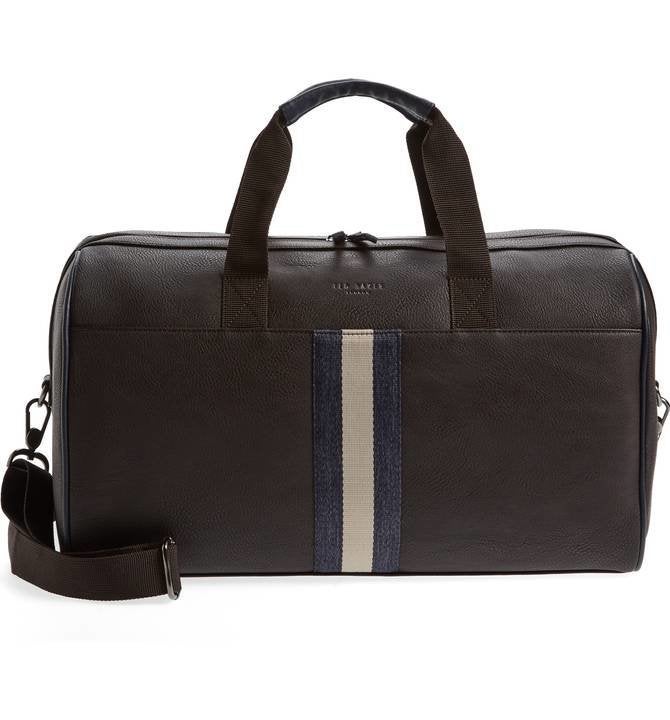 Nordstrom
is the elegant travel companion you're looking for. It has a spacious main compartment for all of your essentials, and keep the travel frills to a minimum.
Barbour Banchory Packable Duffel Bag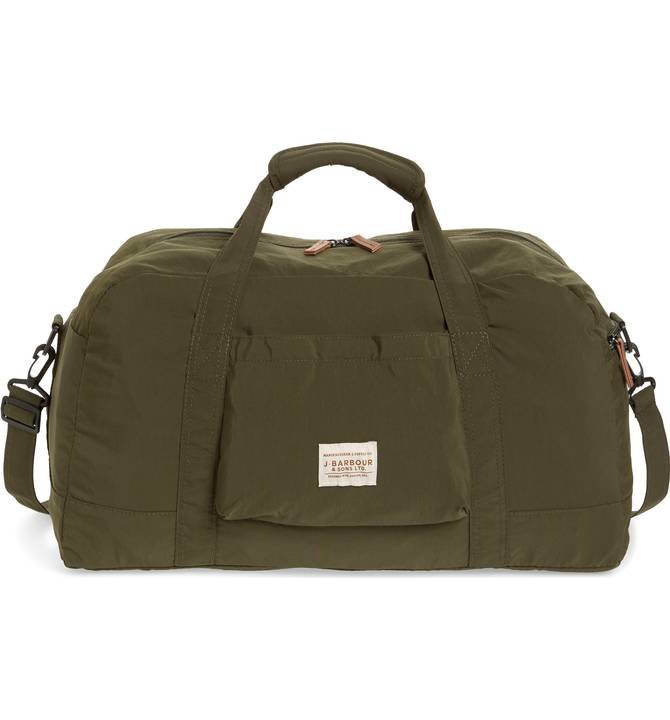 Nordstrom
Ted Baker London Tailor Wool Duffel Bag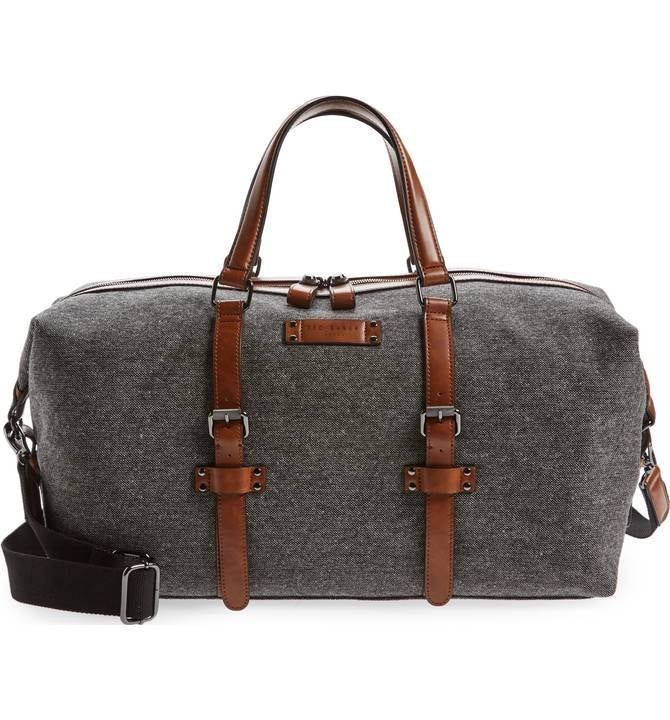 Nordstrom
This
vintage-inspired Ted Baker bag
is, uniquely, made of textured wool. It's faux leather trim adds a touch that gives it the timeless look of another decade.
Briggs & Riley Baseline Suiter Duffel Bag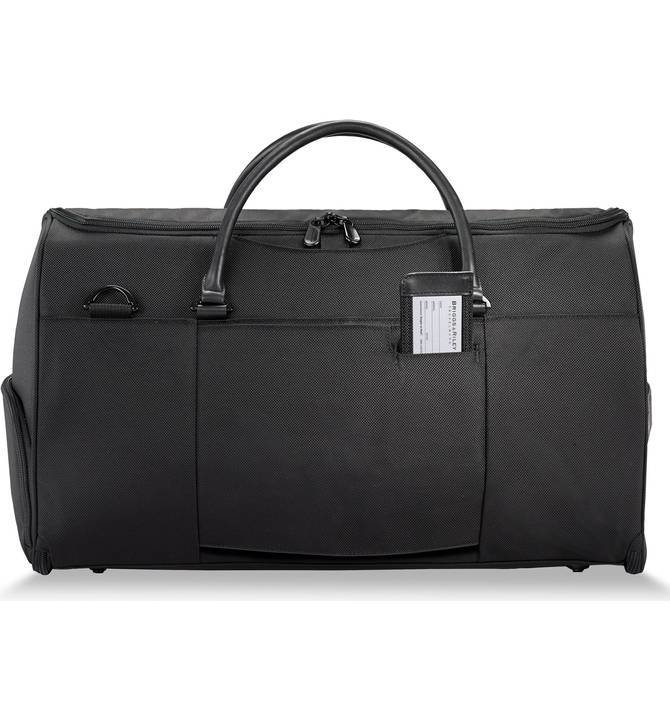 Nordstrom
This
is made from strong nylon, so it's made to handle the tough stuff. Interestingly, this bag features a zip-around open-fold garment bag, so it's made for business-minded travelers. It has a shoe bag built into the side to keep your clothes free of footwear debris, and it even has a pass-through pocket from telescoping luggage handles so it can easily attach to your suitcase.
Frye "Logan" Leather Overnight Bag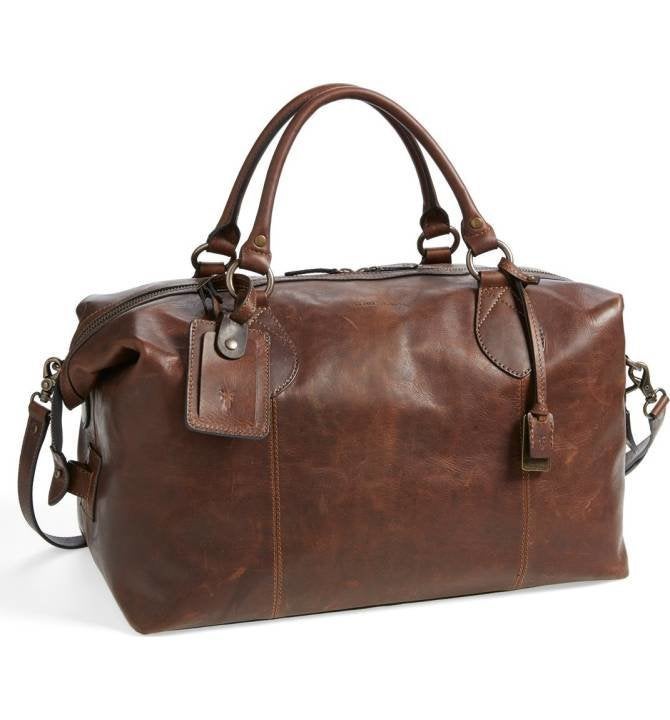 Nordstrom
Super Simple Word Press Hosting
Content That Matters
click here for discounted hosting!
the weekend bag to conquer all other weekend bags. It has the rugged look of a travel companion that's been on many adventures in all corners of the globe. It's made of hand-burnished leather that (obviously) gets better with wear and tear, and features conversation-worthy details like antique brass hardware and matching leather luggage tags.
Filson "48-Hour" Duffel Bag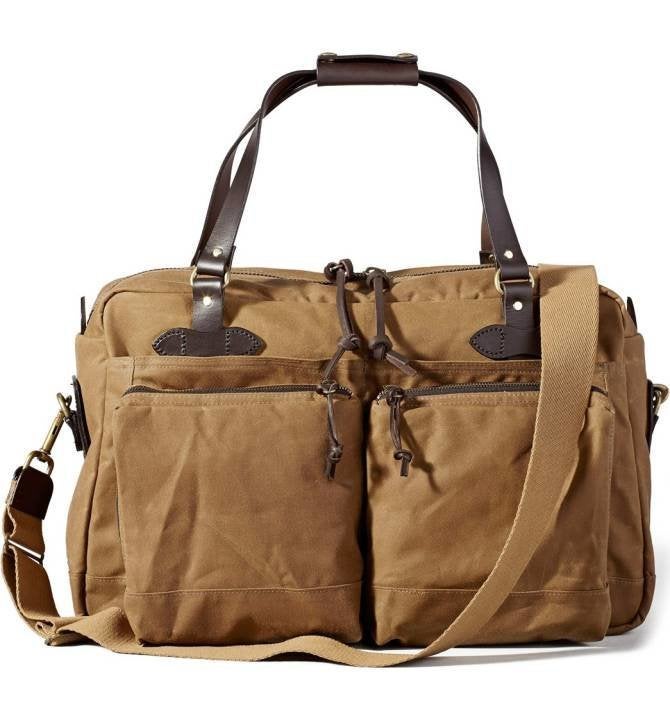 Nordstrom
This
is made from the brand's signature "oil-finished Tin Cloth" for incredible durability and style. It has rust-proof hardware, hearty leather trim, and reinforced buttons. It's designed to hold up to requirements of a rugged travel lifestyle.
Cole Haan Leather Duffel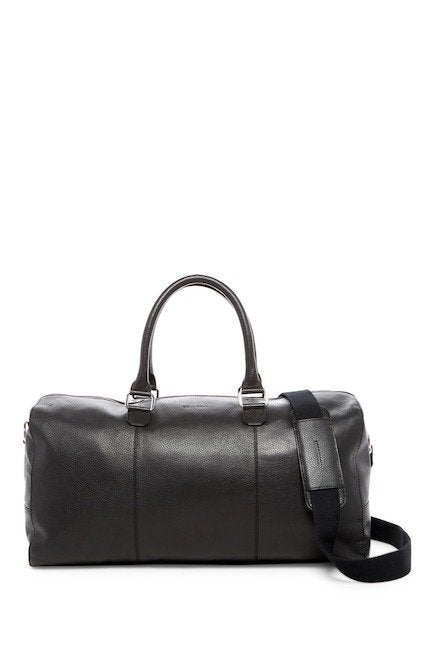 Nordstrom Rack
This
is the bag other leather duffels aspire to be. It's oversized and ideal for any weekend getaway, and includes inner media pockets to keep smaller items within reach.
Hex Accessories Saga Overnight Duffel Bag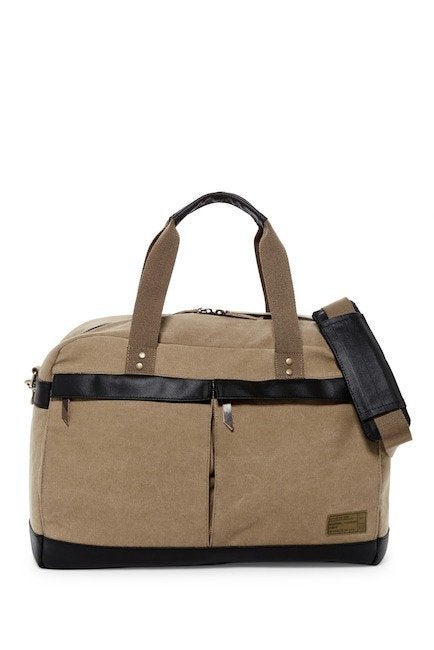 Nordstrom Rack
This
features dual-top handles with a magnetic connector, as well as one back zip pocket and two front zip pockets. It has two inside wall slip pockets, too.
Nike Brasilia Large Duffel Bag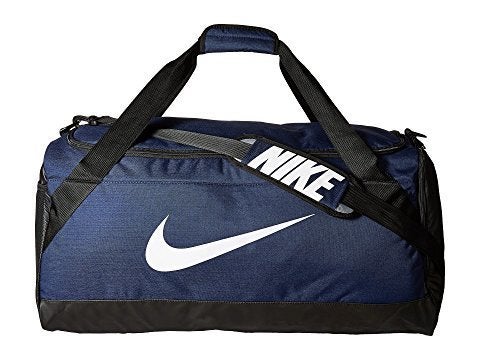 Zappos
For the practical traveler, this
is a bag that can be used for both work and play. It's durable enough for weekend travel, and practical enough for workout use.
The North Face Packable Flyweight Duffel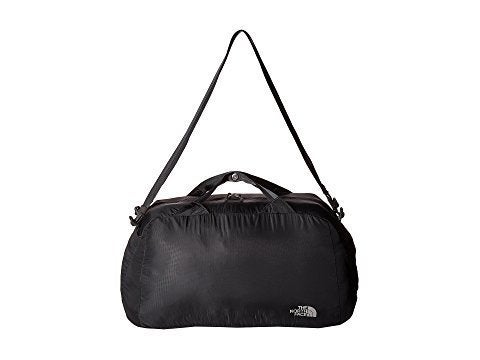 Zappos
Products from North Face's Flyweight Collection are supposedly up to 30 percent lighter than comparable items.
is compact and lightweight enough that it can easily pack down into an internal storage pocket when not in use.
HuffPost may receive a share from purchases made via links on this page.
Newsletter Sign Up
The best-kept deals, steals and practical finds for the good life
Subscribe to HuffPost's sales and deals email.
Thanks!
You have been successfully signed up.
");
if ( "replace" === "insertBefore"http://www.huffpost.com/""http://www.huffpost.com/"replace" === "replace" ) {
$yahooDiv.insertBefore(".js-bottom-most-shared .card.recirc__item:eq(1)");
if ( "replace" === "replace" ) {
window.__yahooFlurry.addToCleanup("50b9b9b4-1f4f-4c41-94e8-dc7e6dd30814", "polar-gemini-most-shared", $(".js-bottom-most-shared .card.recirc__item:eq(1)")[0].outerHTML);
$(".js-bottom-most-shared .card.recirc__item:eq(1)").remove();
}
} else {
$yahooDiv.insertAfter(".js-bottom-most-shared .card.recirc__item:eq(1)");
}
window.__yahooFlurry.ready("50b9b9b4-1f4f-4c41-94e8-dc7e6dd30814");
});
Subscribe to the newsletter
We hate SPAM and promise to keep your email address safe